FAQ About the Best Time of Year for a Roof Replacement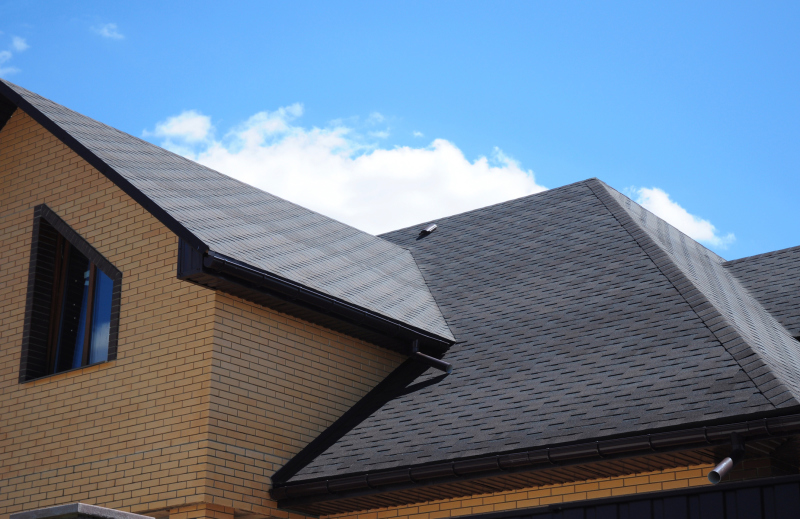 Replacing your home's roof is a big project and one you shouldn't take lightly. Having a leaky roof is not only uncomfortable, but it also decreases the value of your home. It's one of those jobs that usually only needs to be done once, so it's best to do it right. Doing it right means doing it at the right time. Since you may have some questions, we've prepared this handy FAQ about the best time of year for a roof replacement.
When is the best time of year to replace your roof?
It's preferable to wait for favourable roofing weather, which means planning ahead for your roof replacement. Experts suggest that a roof replacement is best done between the temperatures of 4°C and 29°C. Installing a roof when the temperature is much colder than this mean you may have ice patches on the existing roof. In addition, your roofing material will become too brittle to work with (more on that later). The ideal season is spring or even fall because the weather is milder — not too hot and not too cold.
Can asphalt shingles seal in any type of weather?
Asphalt shingles consist of tiny granules that have a self-sealing back for a convenient roof replacement. However, both the construction of the shingle as well as the sealant makes it subject to weather conditions. Cold weather, as mentioned above, can cause the shingles to harden, become brittle, and potentially break. The other issue that can be problematic is the sealant strip won't adhere properly if the temperature is too cold. Extremely hot temperatures are just as challenging, because the asphalt granules get soft and supple, which can lead to damaged shingles.
How long does a roof installation take?
The actual roof installation takes approximately 1 – 3 days depending on how large the home is. However, when preparing to schedule your roof replacement, keep in mind that the contractors don't come out the very next day and begin the job. The first step is to have your Niagara roofing company look at the job and give you a free estimate. They will go over the type of roofing materials you'd like to use, colour options, pricing, etc. Your project will then be scheduled according to availability.
How long is the wait once I approve my quote for a roof replacement?
Once you receive your quote and make your roofing selection, you will be placed on the schedule. If you prepare in advance, you should be able to obtain the timeframe you want. The longer you wait to plan, the higher the chance that you may have to wait several weeks for other projects to be completed before the roofing company can get started on yours.
When should I start preparing for my roof replacement?
Since spring is the ideal time for a roof replacement, you should start preparing for the job sometime in September or October. That will allow plenty of time for your Niagara roofing company to discuss your options and provide a quote. You can then have your name added to the list for an installation in the spring before the queue fills up.
At Hamblet's, we have an experienced team of Niagara roofing professionals who are dedicated to providing excellent service for your home. Contact us today to get your free estimate and be ready for your spring roof replacement.
Comments