Flat Roof Material Types
While many residential structures have a sloping roof, many commercial and multi-family structures utilize a flat roofing system. Just as sloping roofs are constructed out of different types of material, flat roofs are fabricated out of a diverse range of materials. The different flat roof material types range from asphalt roll roofing all the way to vegetated green roofs.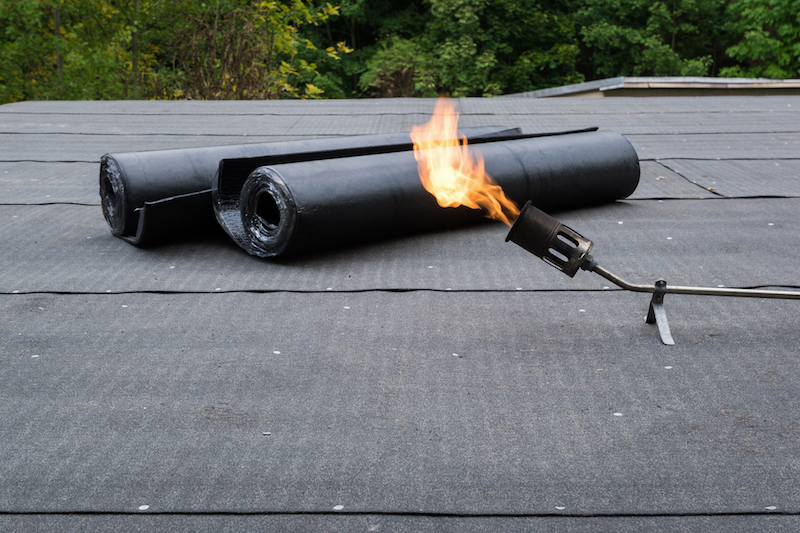 Interested in learning more? Contact us for a quote!