As a Niagara door provider, Hamblet's has been serving customers with a wide selection of doors for the past 30 years.
Want to make a great first impression when hosting guests? Tired of losing heat in the winter and cool air in the summer? Replacing your exterior doors with a superior product is not only one of the best ways to improve the appearance of your home, but its energy-efficiency and value will increase too!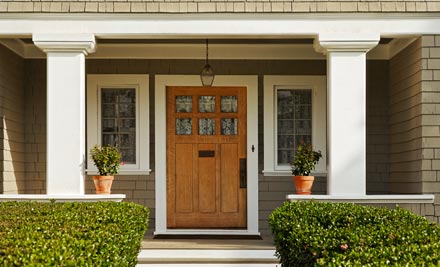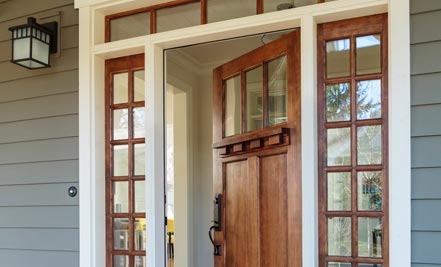 As a Niagara door provider, our award-winning team will guide you along the process, from selecting material and style, to the installation process. We will take care of every detail to ensure that we meet your needs, stay on schedule and remain within your allotted budget. Our doors also carry the highest energy star ratings in the industry. Interested in learning more? Contact us today to meet with us and receive a free estimate!